Prototypes, designs, functional parts in milling and casting techniques and other prototyping technique for manufacturing of pilot, small and larger series of plastic and metal parts.
Plastic injection molds, cold and hot runner with 20,000 to 1 million output cycles upon customers demand, one - to multiple operations, sliders, changing inserts, metal inlays, tandem tools, dual molding technology and more. Our molds will be made to your standards, HASCO/DME, etc. as well as etched, surface eroded, grained, polished, mirror polished, according to VDI 3400 and more.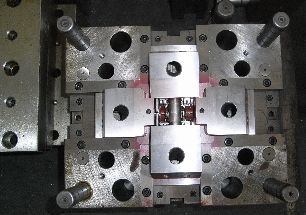 Plastic articles and parts of all standard trade and engineering plastics as well as customer-specific compounds with part weights of 0.5 - 5000g, 20-2000 tons of clamping force, etc.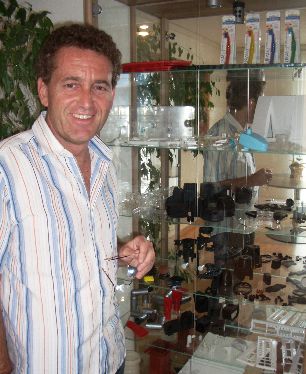 Die casting tools for small and large batches, for aluminum, zinc and various non-ferrous alloys. The tools are manufactured to your desired standard and customized to your machines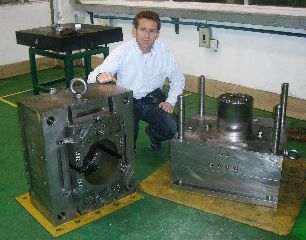 Die-cast products and parts from non-ferrous alloys, trimmed or mechanically reworked, as well as surface-painted, sandblasted, vibratory deburred, anodized, coated, etc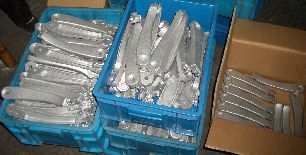 Sand-Cast products and parts made of aluminum or zinc, trimmed, or mechanically post-processed as well as surface-painted, sandblasted, vibratory deburred, anodized, coated, and more.
Punching and bending tools, individual tools as well as dance and fine- and sequence- stamping tools in European standards and prescribed, tempered carbon steel.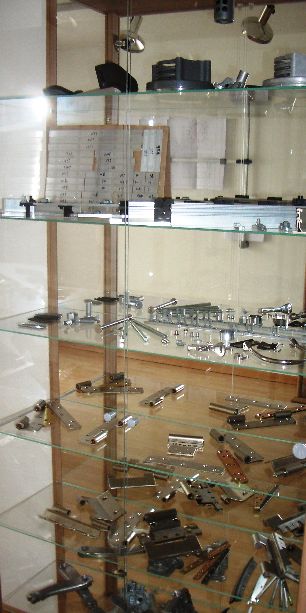 Punching and bending parts made of aluminum and steel, as well as spring steel and nonferrous metals. Chrome steel parts up to 5mm thickness. We supply all parts trimmed or reworked such as sandblasted, vibratory deburred, surface-painted, anodized, coated, and more.

Extrusion of various aluminum profiles, sawn to desired lengths, untreated or with pre contours, as well as anodized, painted or otherwise coated.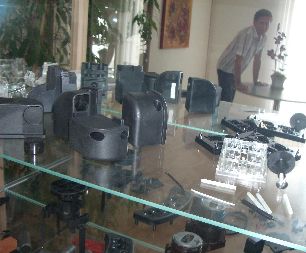 Integrated products and modules comprising plastic and/or metal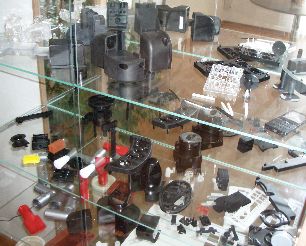 Surface finishing of your products, high gloss polish of your products with a variety of processes such as, chroming (ROHS standard), nickel plating, powder or chemical and electrolytic coating, in various colors and more.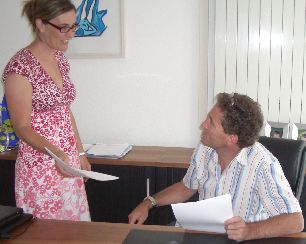 hermaplast is working very successfully with their design and manufacturing partners in China. Depending on our customer's demand we can also produce injection-molded parts with Chinese tools in our partner companies in the region (Swiss or Austrian Rhein Valley)


Your contact for procurement of technical parts in China!