1981, founding of Herma
plast
by Dipl.-Ing. Juergen Hermann with its principal office in Schaan / Principality of Liechtenstein. Acquisition of six injection molding machines of the type BOY from his father. Production of screw caps, bottle lids and smaller components for the packaging industry.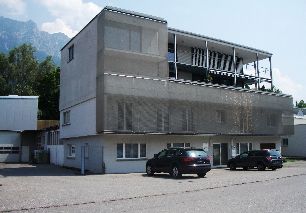 1984, acquisition of Hermaplast by Ruediger Hermann from his brother Juergen and transfer of Hermaplast into a joint-stock company as the sole owner. Previously Ruediger Hermann worked as Swiss Federal qualified toolmaker and production manager at Hermaplast and also collected experience in various Swiss plastic manufacturing companies.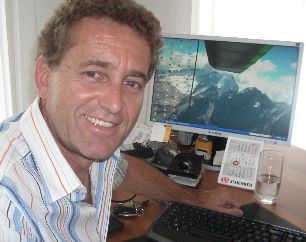 1984 - 2000, Ruediger Hermann designed and produced with his team tools and plastic parts of all types and sizes for its customers and expanded the production capacity of Hermaplast with two Kloeckner Ferromatik injection molding machines with up to 110 ton clamping force for larger and technically challenging parts.

2001, due to the economic crisis at that time, the growing pressure of competition and forthcoming innovations that demanded new investments the company owner Ruediger Hermann decided to reconsider Hermaplast business model and exploring new paths.

2002, Hermaplast ordered the production of their first injection-molding-tool in China. This was followed by the production of further molds and the ordering of first plastic injection molded parts from China.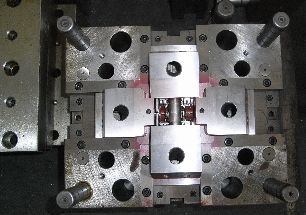 2003, the new business model of Hermaplast developed so successfully that Ruediger Hermann decided the dissolve the production and tooling in Liechtenstein and converted Hermaplast business fully into engineering, construction, tool-making and product sourcing in China.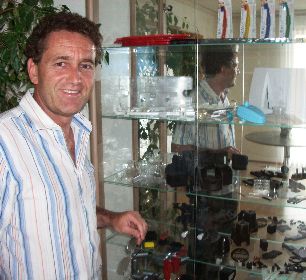 2003 - present, Hermaplast expanded its network of designers, toolmakers and manufacturers of plastic injection molded parts successively with die-cast metal parts, metal bending, punching and stamping parts in China. Today, Hermaplast is offering a complete design, construction, production and delivery service for all kind of metal and plastic parts from China.


Competence and Experience is the base of our success!